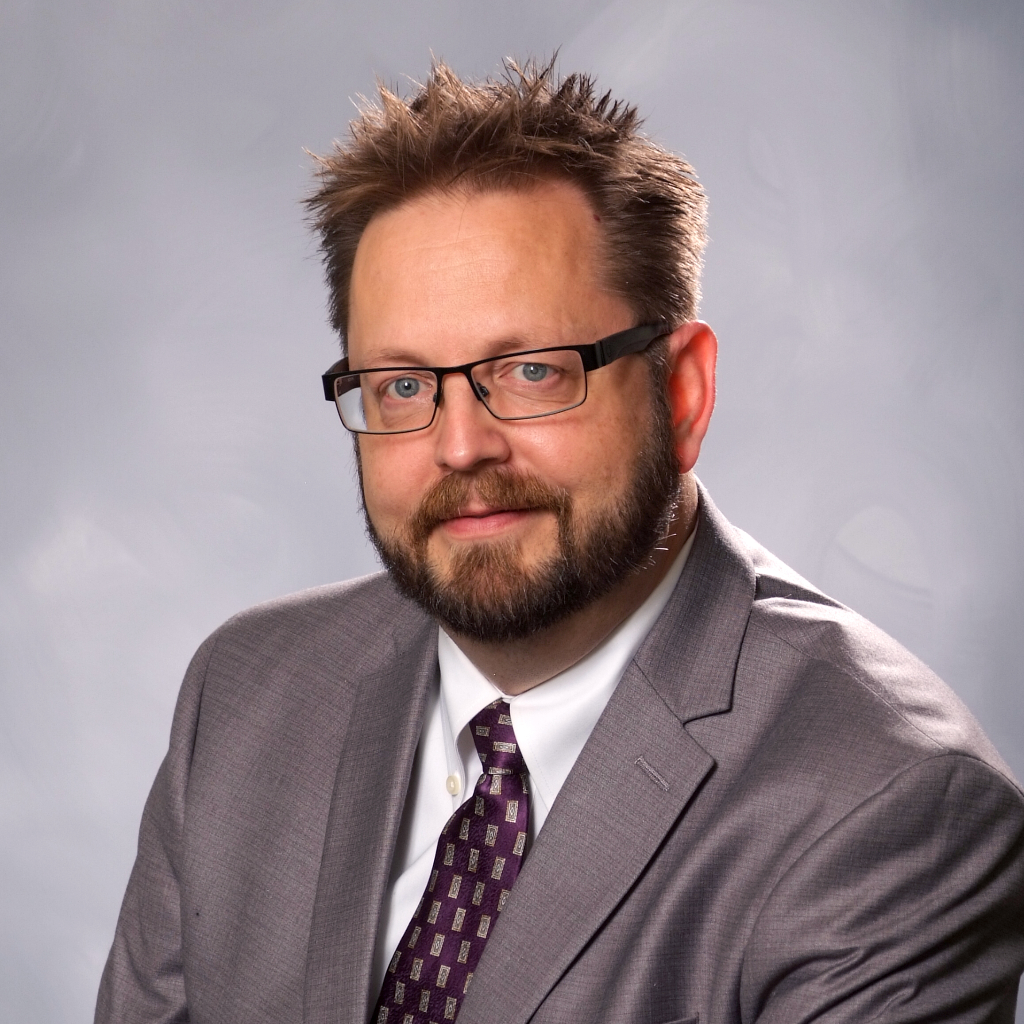 The neighborhood provides residents with a relaxed, quiet lifestyle.
Wide streets, mature trees and modern, comfortable homes and apartments come with easy highway access, so you can relax in the serenity of suburban living and still enjoy the attractions of a large city. Easy access to everything, including first-class and locally owned restaurants, shopping and entertainment, makes Fitzgerald a wonderful location. South of downtown Bothell and northeast of downtown Seattle, this neighborhood location presents the best of both worlds.
Restaurants and nightlife.
The Fitzgerald neighborhood lies close to many restaurants and opportunities for exciting nightlife. Cuisine offerings run from classic American to Japanese, Mexican, and many others. To listen to live jazz on the weekends in a restaurant full of charm, visit Grazie Restaurant on Bothell Everett Highway. Try one of the house specialties, pollo saltimbocca, and be transported to Italy with every bite. The upscale Russell's on Monte Villa Parkway features Chef Russell Lowell, one of the best in the Pacific Northwest, and his incredible talent. Located in a high-ceilinged converted barn loaded with rustic elegance, you may wish to dine on the New Bedford Sea Scallops, one of the chef's specialties. Sushi Hana on Maltbi Road serves food techno-style with a conveyor belt, so you can see what you want before you choose it. The many options of fusion-style and traditional sushi make it a difficult choice, but the Hana Bento gives you a good range of the types of dishes available in the restaurant. Foundation Nightclub, considered one of the best nightclubs in the Seattle area, is on Western Avenue about 22 miles south. While it is a bit of a hike, taking I-5 makes it an easy jaunt. Live DJs, headline acts, reasonable prices, and good parking keep you coming back for more. For a more casual bar atmosphere, check out Thrasher's Corner Sports Pub on Bothell-Everett Highway. Food and beer combine with big-screen sports, pool tables, arcade games and darts for a fun evening. Local sports fans love Ringers Pub & Grill, located on 44th Avenue West, to enjoy a brew and watch a game. It also hosts many events and has a great menu, pool tables, and darts. The Three Lions Pub on Main Street serves traditional British pub food and pints.